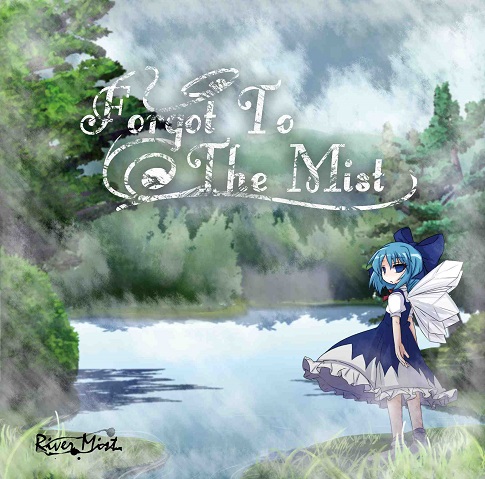 Forgot To The Mist
C84 3日目 8/12(月)
東 S-20a 「
パグラベタン
」委託
価格 400円
同時頒布「
Executioner Born Scream Noise
」と同時購入すると合計金額が
100円引き
となり2つで
500円
になります。
ショップ委託
1.Sinking Emotion 原曲:ラストリモート
2.Suicidal Crazy Girl 原曲:狂気の瞳 ~ Invisible Full Moon
3.Faster Than Faster 原曲:おてんば恋娘
4.Chemical Magic! 原曲:魔法少女達の百年祭
5.Ghost Return to Underground 原曲:優雅に咲かせ墨染めの桜
6.Against Big Bang 原曲:霊知の太陽信仰
7.Bloody Bloody Fullmoon 原曲:ほおずきみたいに紅い魂
8.Folling Star For Me 原曲:星の器 ~ Casket of Star
9.R.E.D. 原曲:紅楼 ~ Eastern Dream...
Original Composed ZUN
Vo Ba ドレイク
Vo UC
Gt Hocker
Gt ニッケル水素
Dr S.T
Artwork
右凪(from あげポテト)
Arranged&Produced
River Mist
Sponsored link
This advertisement is displayed when there is no update for a certain period of time.
It will return to non-display when content update is done.
Also, it will always be hidden when becoming a
premium user
.